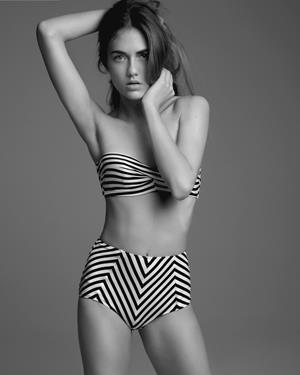 Be a Model

Do you want to see yourself on the catwalks of the great designers and pages of cutting-edge magazines?

If you have a fresh and stunning look, we want to hear from you. OUR models earn great money internationally, travel to amazing places and have lots of fun whilst working hard. All this comes with the non-stop support of the agency, whose management style means new models don't get lost in a big machine, but are given one-to-one attention and guidance from the beginning through to global success.

E-mail us your name, measurements (height, bust, waist, and hips), age, hair color, eye color, a contact phone number, and address.

Personal Requirements: The minimum height requirement for female models is (172 cm) and you should be aged between 15-22 years old. We will get in touch with you.




Tel. (+30) 211 402.81.46
Mobile (+30) 6932 200.780 - Moblie (+30) 6985 712.433